01 / 08 / 13
Hey Twilight. Glue is made from a pony's hooves. What is your reaction to this news?

Anonymous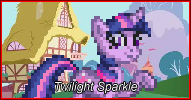 Your information is misinformed. I take it you also believe leaches can cure sicknesses. Every pony knows they're made of soybeans and milk.
Hey Penguin, what do you think of Brutal Doom for GZDoom? ~  Anonymous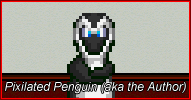 That definitely does look like it lives up to the title. Though I'm not a fan of all that gore. Which is ironic since I have all the Friday the 13th DVDs.
Hey Sonic, what was it like becoming Darkspine Sonic in Sonic & The Secret Rings? ~ Anonymous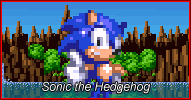 That never happened to me. Not all the games are based off my real life adventures.
Hey Silver The Hedgehog, are you from the future? ~ Anonymous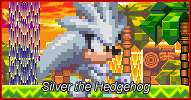 No. I come from the same dimension Blaze does.